There's something special about winter that makes it the perfect season for dates. Maybe it's the colder weather that makes us crave cuddles, or the festive atmosphere that puts us in the mood for romance. Whatever the reason, winter is definitely date season.
10 Winter Date Ideas
If you're stuck for ideas, here are a few Suggestions for winter dates that will make your teen heart skip a beat: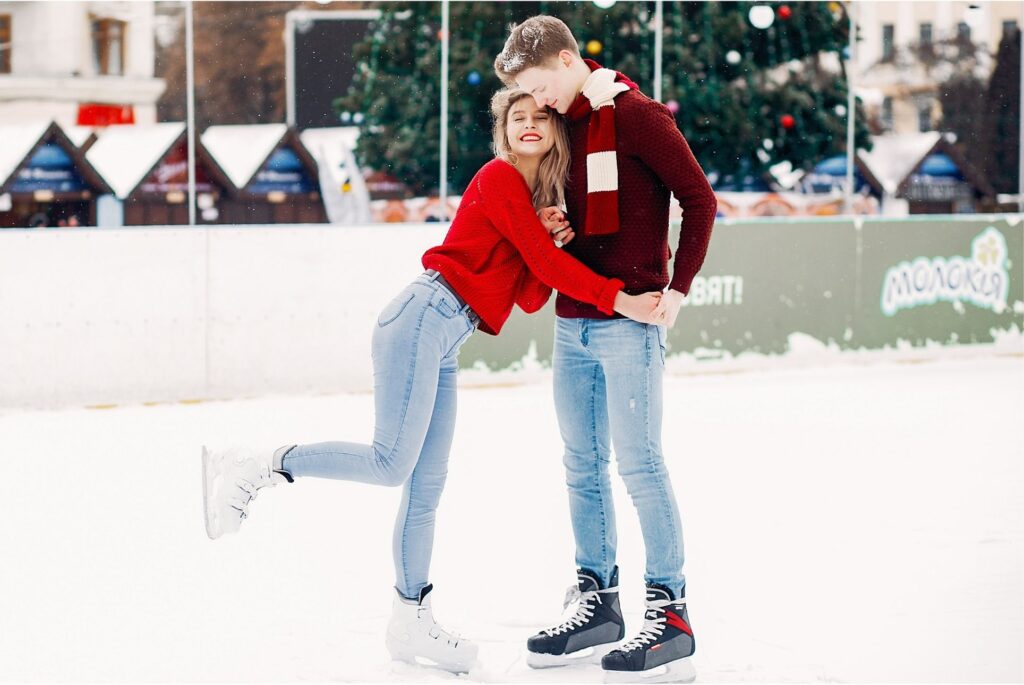 1. Go ice skating together. It's a classic winter date for a reason! There's something magical about gliding across the ice hand-in-hand. Plus, it's a great way to get active and have some fun.
2. Make a gingerbread house together. This one is sure to get you both into the Christmas spirit! It's also a great opportunity to show off your creative sides.
3. Go on a winter hike. There's nothing like getting some fresh air to clear your head and appreciate nature. This is a perfect date for active teens who love the outdoors.
4. Have a snowball fight. A little friendly competition is always good for a giggle. Just make sure you build up an arsenal of snowballs before you start pelting each other!
5. Make hot chocolate and snuggle up with a movie. Sometimes the best dates are the simplest ones. Curl up together with a blanket and enjoy a classic winter film.
6. Go stargazing. Winter is the perfect time to appreciate the stars. Wrap up warm and find a spot away from the city lights for some uninterrupted sky-gazing.
7. Visit a Christmas market. There's something about browsing festive stalls and sipping on mulled wine that just screams romance. Plus, you can do your Christmas shopping at the same time!
8. Go ice fishing. This one is definitely for the more adventurous teens out there! Ice fishing can be surprisingly relaxing, and it's a great way to bond with your date over a shared experience.
9. Go sledding together. Sledding is always more fun with someone else, so why not make it a date? It's the perfect opportunity to get silly and have some winter fun.
10. Build a snowman. This is a classic winter activity that's guaranteed to put a smile on your face. Plus, it's a great way to show off your artistic skills (or lack thereof!).
What are your favorite winter date ideas? Let us know in the comments below!