It's finally fall, and that means it's time to start planning some fun fall activities! If you're looking for a great date idea, why not try something seasonal and take advantage of all the great things autumn has to offer? Here are a few ideas to get you started.
30 Fall Date Ideas
1. Go on a hay ride together
2. Visit a pumpkin patch and pick out pumpkins together
3. Go apple picking at a local farm
4. Make caramel apples together
5. Go for a scenic hike in the woods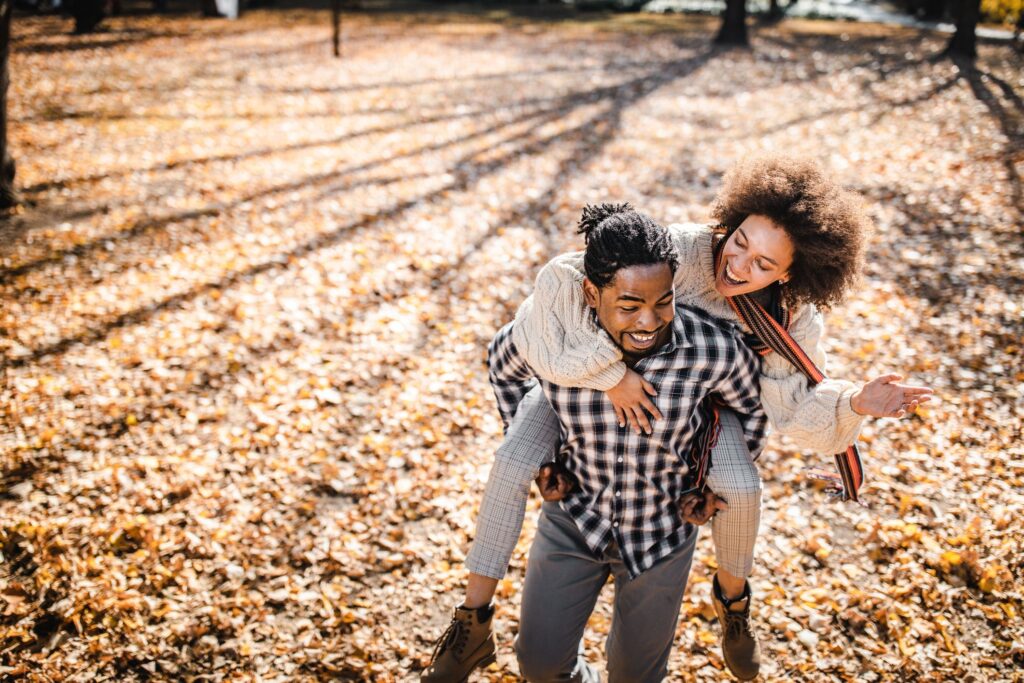 6. Have a picnic lunch in the park
7. Go stargazing in an open field
8. Roast marshmallows over a bonfire
9. Build a scarecrow together
10. Decorate your homes for Fall together
11. Make a homemade pumpkin pie together
12. Go on a romantic carriage ride through the city
13. Attend a local Fall festival or carnival
14. Go to a haunted house together (if you're feeling brave!)
15. Go on a scenic road trip and admire the fall foliage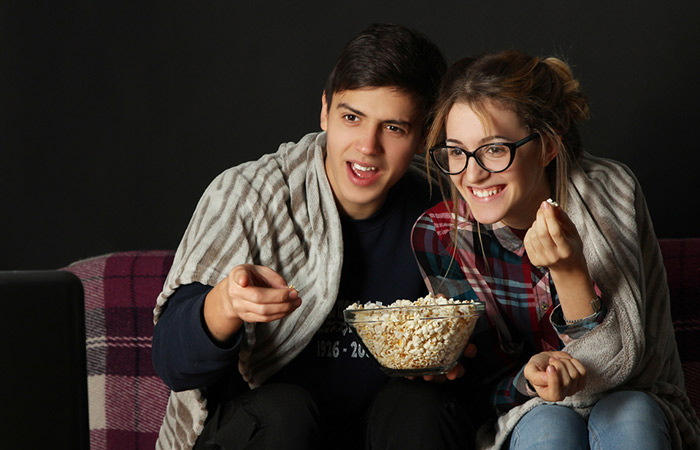 16. Have a movie night and watch spooky movies together
17. Make a gingerbread house together
18. Cook Thanksgiving dinner together
19. Play in the leaves! Go outside and jump around in a big pile of leaves, or even just rake them up and then lay down in them for awhile.
20. Dress up in Halloween costumes and go trick-or-treating (or hand out candy to trick-or-treaters together)
21. Go to a Halloween party together
22. Carve pumpkins together
23. Go on a hayride at night with spooky decorations
24. Make a bonfire and tell ghost stories
25. Visit a corn maze together
26. Go pumpkin carving together
27. Play in the rain (or just watch it from inside)
28. Make a list of things you're thankful for and read them to each other
29. Have a food fight! Flour, whipped cream, or even just water balloons can make for a fun (and messy) time.
30. Volunteer together at a soup kitchen or homeless shelter. There are always people in need of help, especially around the holidays. Fall is a great time to give back and show your date that you care about others.
Conclusion
What are your favorite fall date ideas? Let us know in the comments below!